New to OneAffiniti?
Everything you need to get started on the OneAffiniti program, one click away…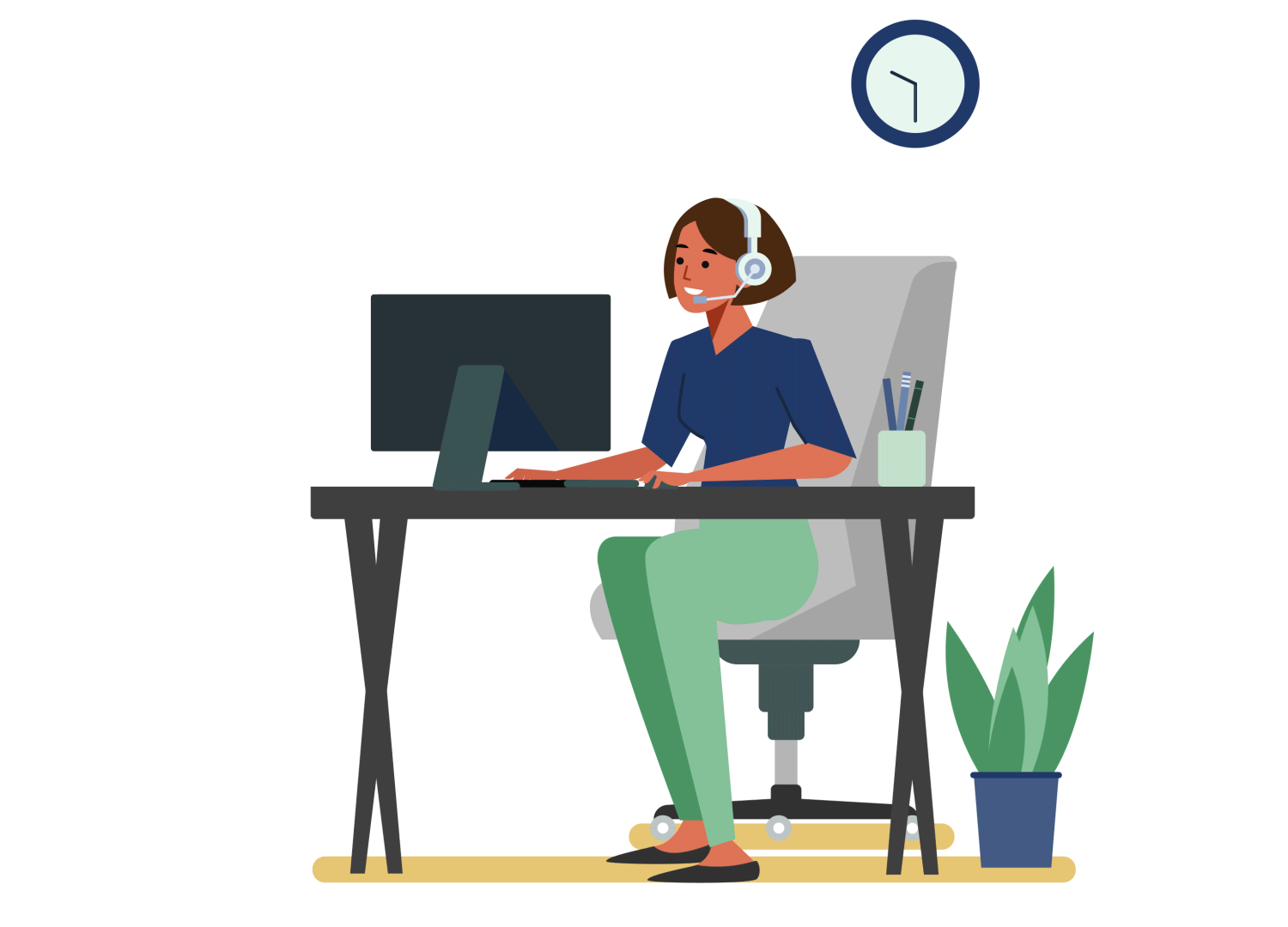 Current Partner?
Explore new program features and services to help you win more business
We do all the heavy lifting
Servicing more than 3,000 channel partners globally, we offer a service-enabled technology platform designed to help you grow your business with minimal time and effort.
Unlike traditional marketing platforms, we have a team of professional marketers and sales professionals to assist you with executing and optimizing your campaigns each and every month.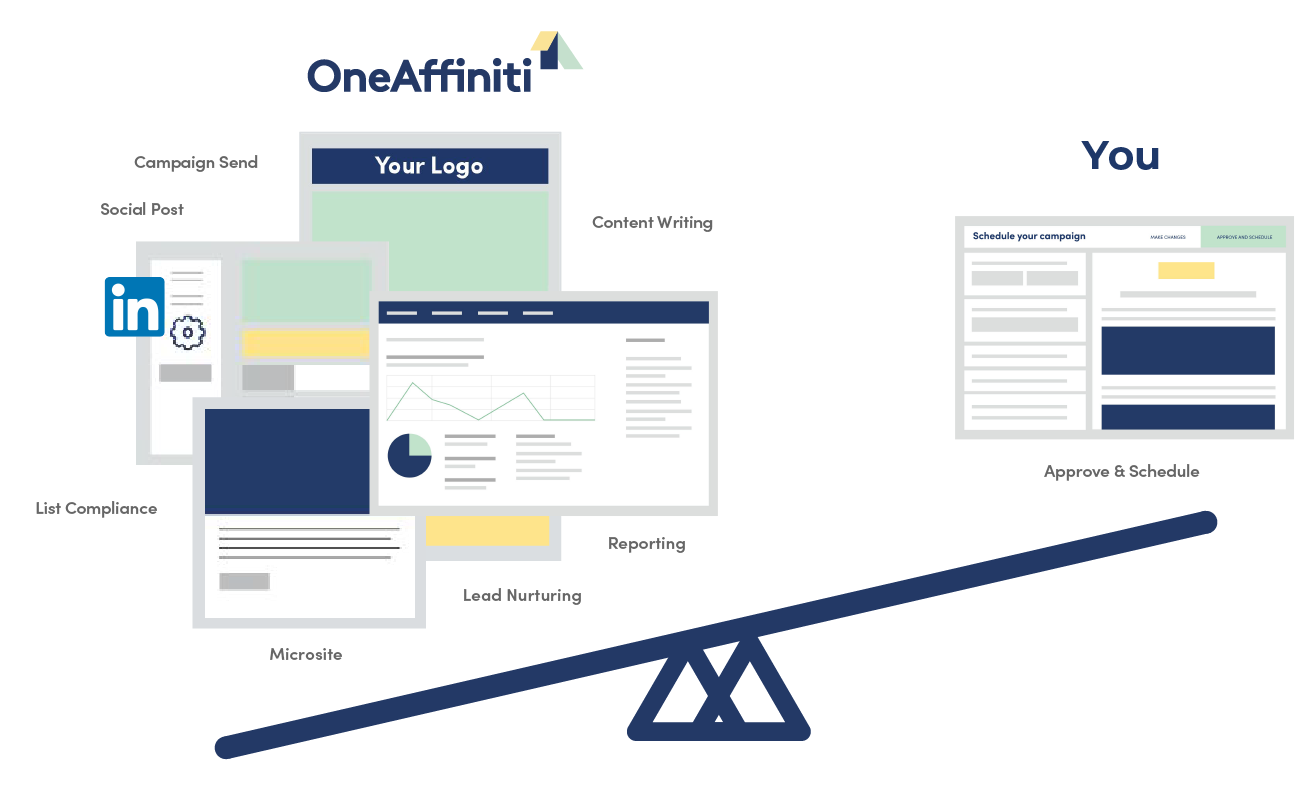 We work as an extension of your team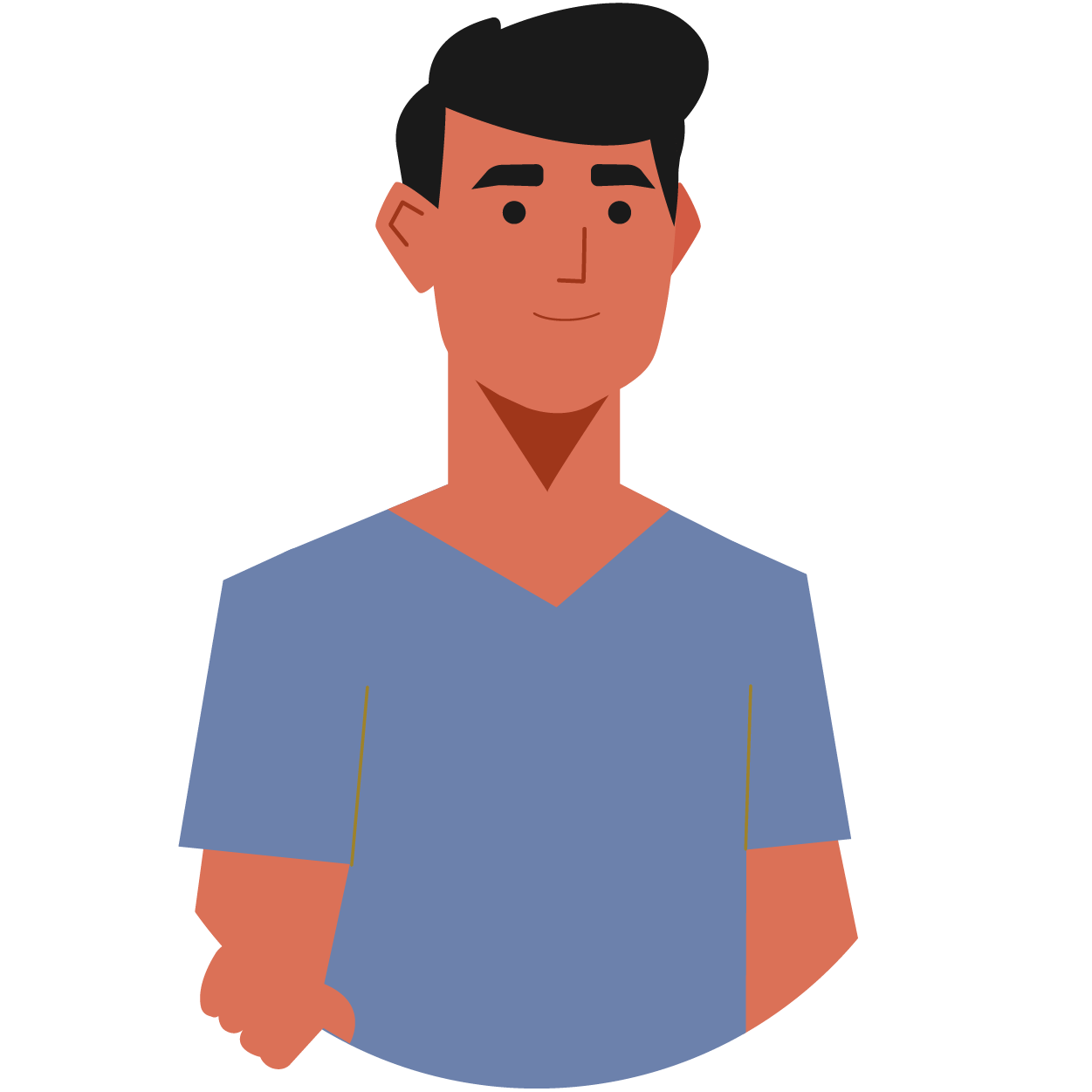 Vendor Engagement
Our vendor account team works closely with sponsors to ensure you have timely and relevant product material to engage your customers. 
You won't work with them directly, but they are focused on getting all the material and support you need.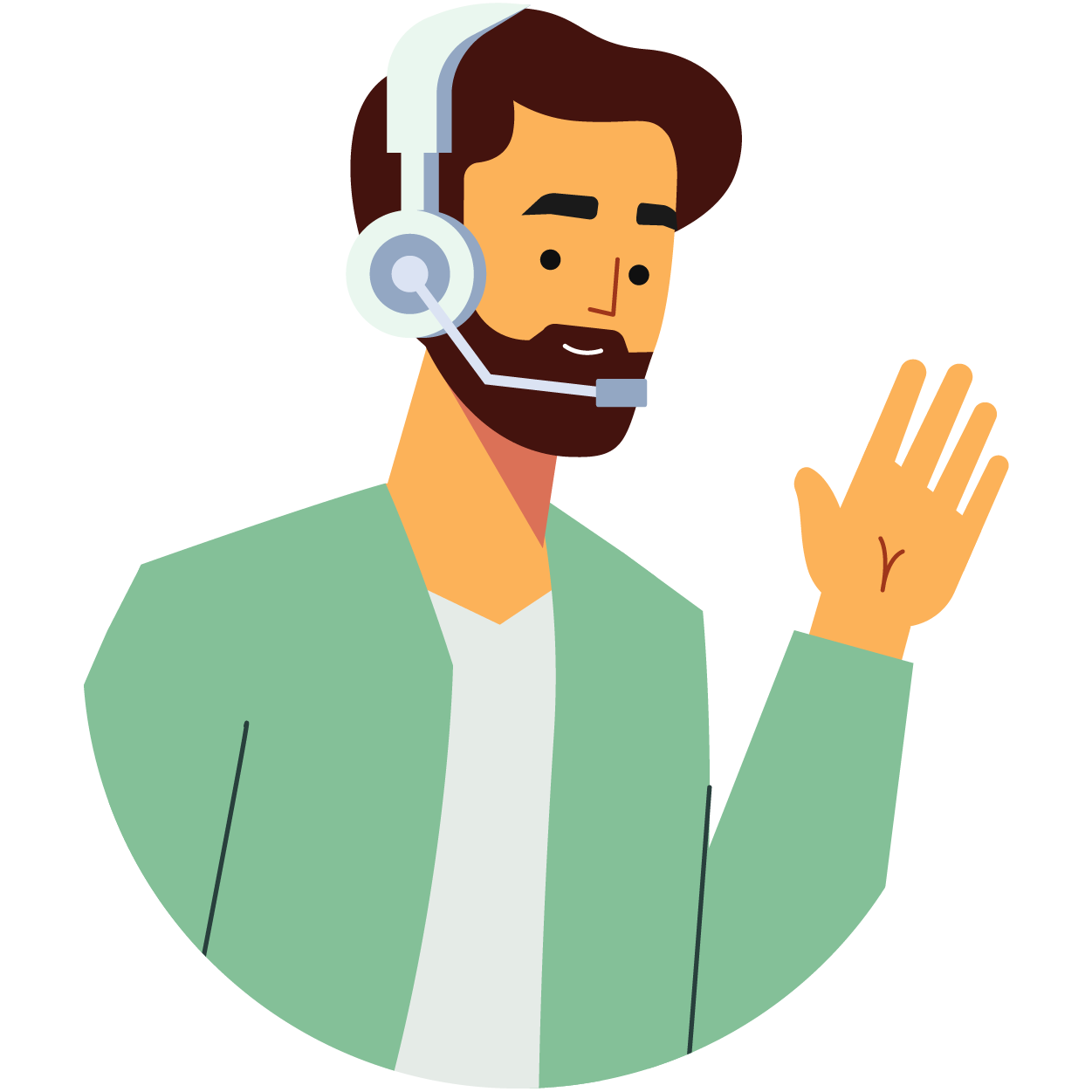 Marketing Insights
Our partner marketing consultants work with you to set up your account and assist you monthly to execute and optimize your campaigns for maximum results.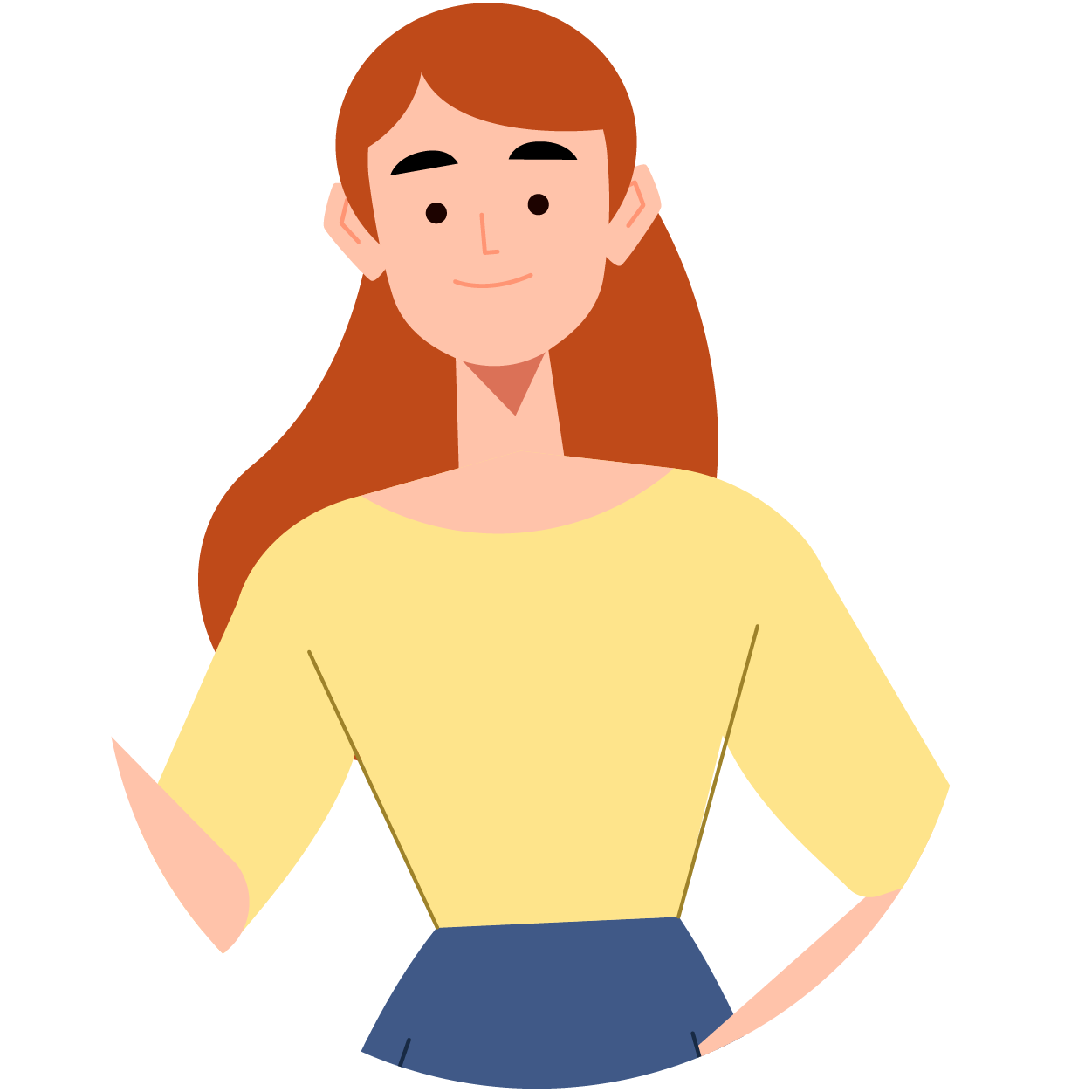 Campaign Management
Our global partner experience team will assist you with ongoing campaign execution and customization ensuring your campaigns go out on time each and every month. 
See what our partners have to say…