Getting started with your first campaign
It's easy as 1, 2, 3.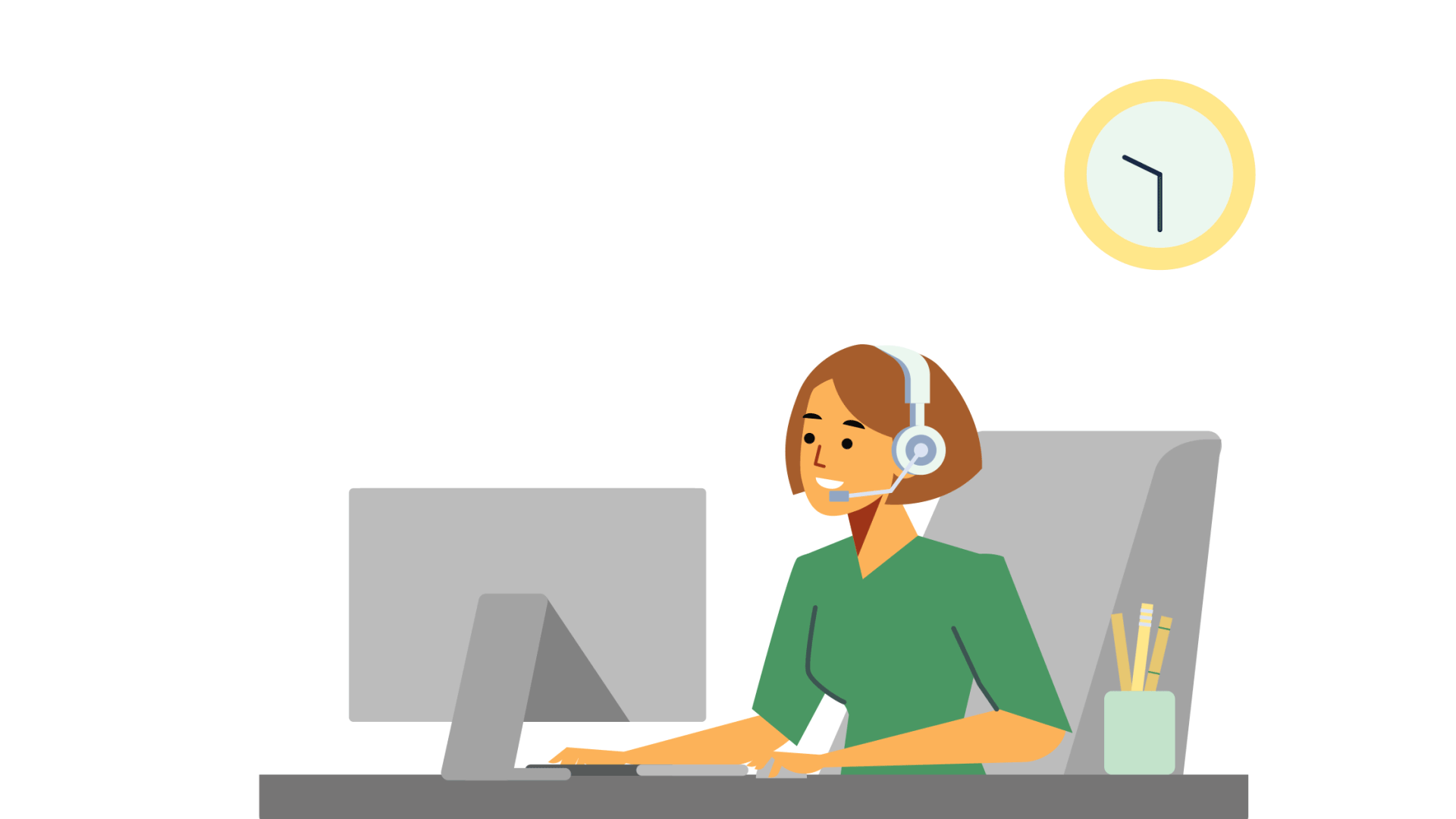 Here's what to do next as our team prepares your first campaign
Add Your Target List
Upload your email subscriber list to your Campaign Monitor account
Complete Your Setup
Complete the marketing questionnaire and invite relevant team members to join the program
Review Your Campaign
Check your first campaign draft for any branding on content changes
Get your list ready & uploaded
To start sending campaigns you will need to upload your subscriber list to your Campaign Monitor account. You can update or remove subscribers at any time. 
Importing your email list from a file is the fastest way to add subscribers. You'll want to be sure your file is ready to import by following these steps:
Make sure your list is up-to-date
Make sure your list is in the correct format
Remove extra tabs
While there is a minimum of 50 email addresses required to start sending, we recommend working up to a target list of over 200 email subscribers for optimal results.
learn more about how to add subscribers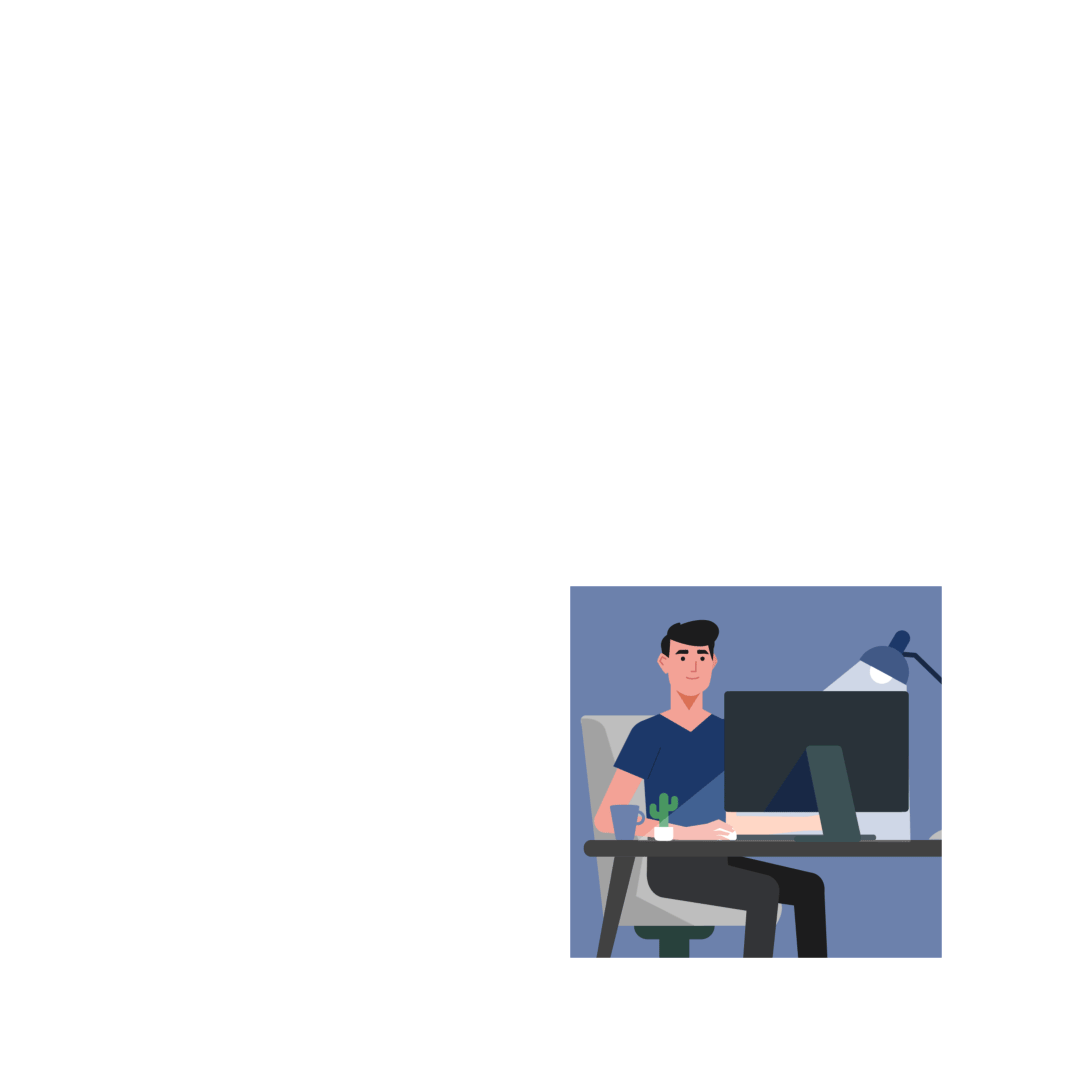 Complete your account set up
To ensure maximum success on the program we recommend completing the following steps to have the most up to date information about you and your company:
Marketing questionnaire

Set your communication preferences

Add your team members

Book monthly receipt reminder
learn more about completing your setup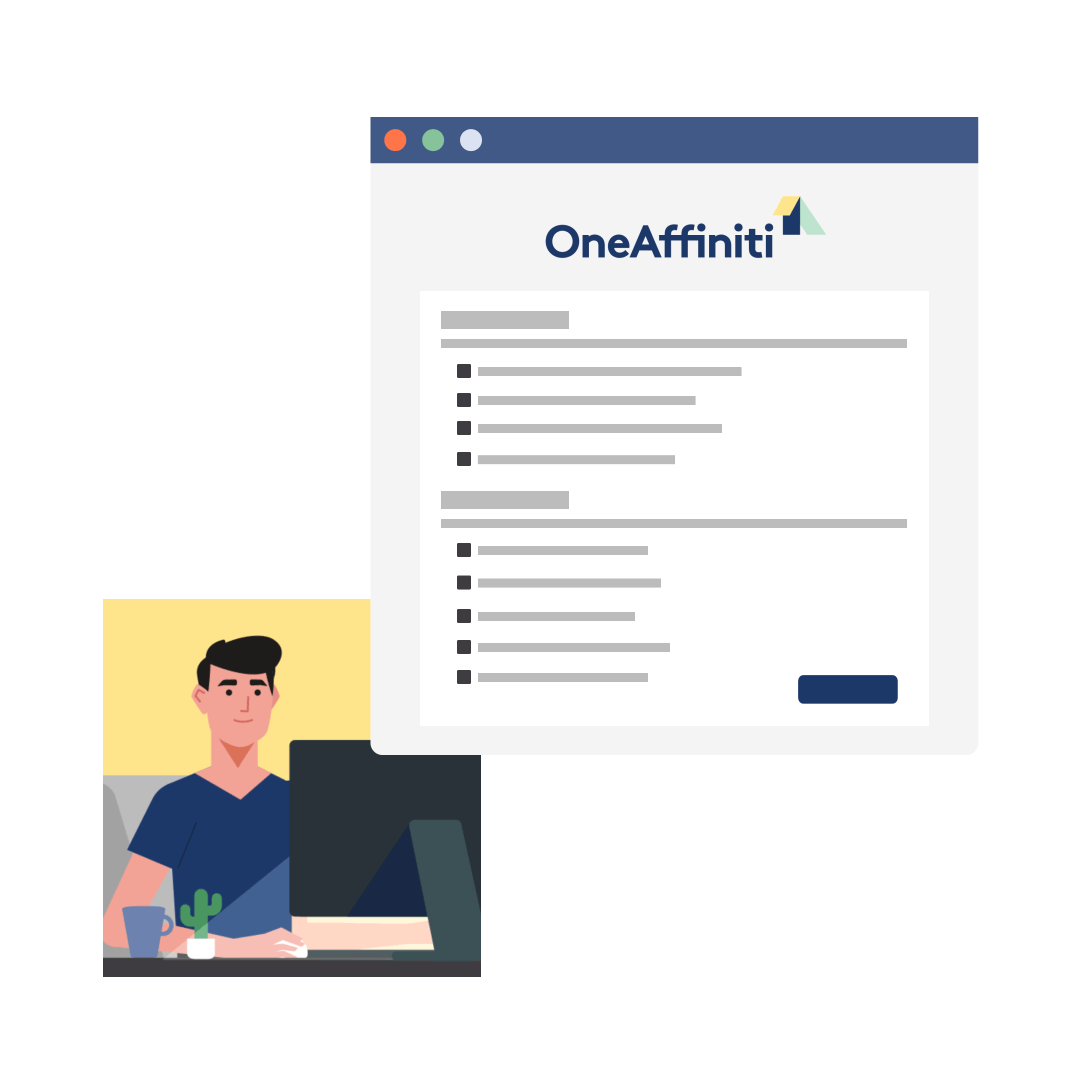 Review & approve your campaign
We combine a mix of thought leadership, vendor, and lead generation content to create a unique campaign branded to your company.
Once your draft is ready, we'll send you an email with a link to review your campaign for the month. 
If you're happy with how it looks, then take no action and your campaign will automatically be scheduled to send 4 business days later.   
learn more about your first campaign

Monthly campaign management
To have as much success as possible on this program you will need to be engaged on a monthly basis by:
Reviewing & approving your monthly email campaigns

Sharing your content to LinkedIn 

Following up on leads & opportunities 

Submitting closed sales 
We've prepared a monthly checklist that will help your campaigns run efficiently and your sponsor is satisfied with your participation requirements. 
learn more about ongoing commitments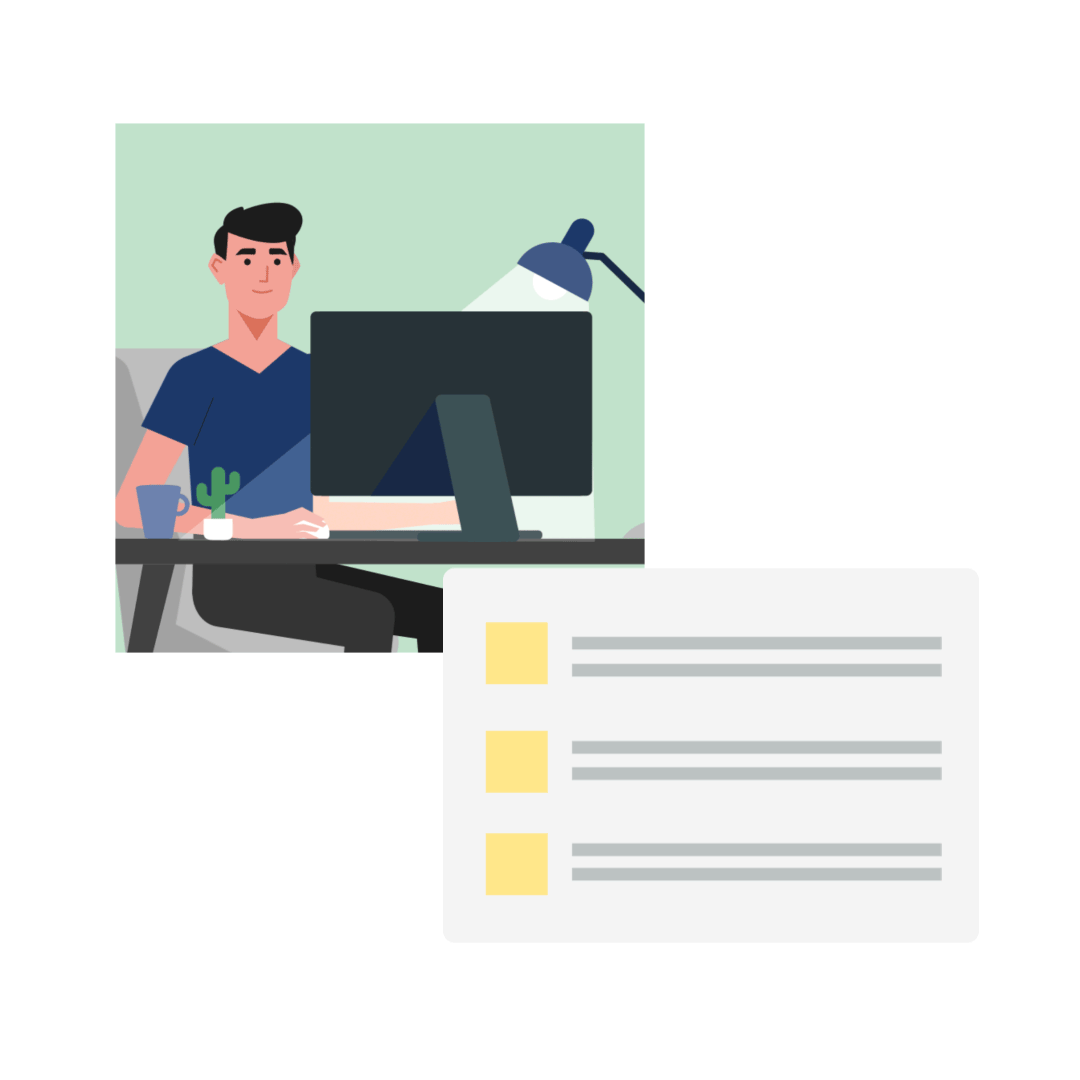 Questions? Contact Us
If you have any questions contact your OneAffiniti rep via the form below.