How can we help you?
How do I post content to LinkedIn?
When you approve your campaign each month, you will be prompted to authorize OneAffiniti to schedule your campaign content to post to your LinkedIn pages. Click the "Post Social Content" button.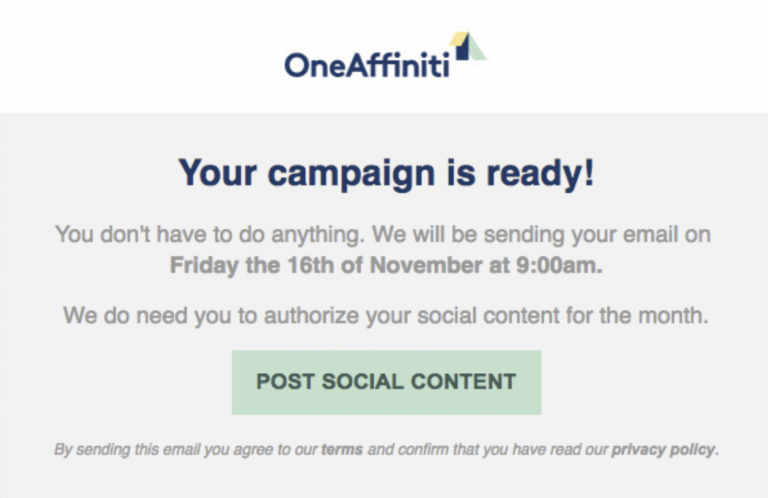 You'll be prompted to login to Linkedin if you're not already.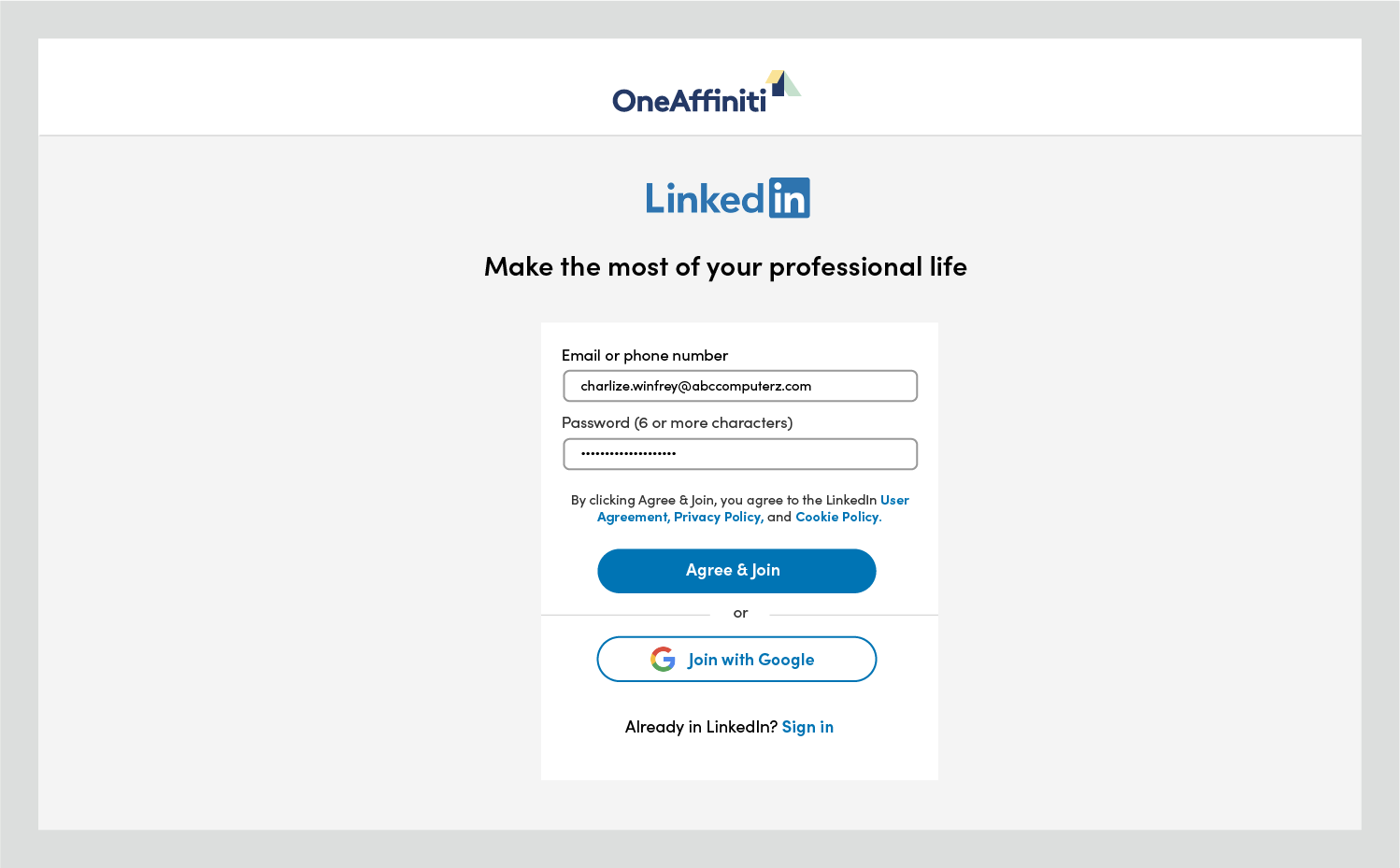 You can then select which pages you would like the content to be published on in LinkedIn (personal or company pages) and also invite your colleagues to do the same.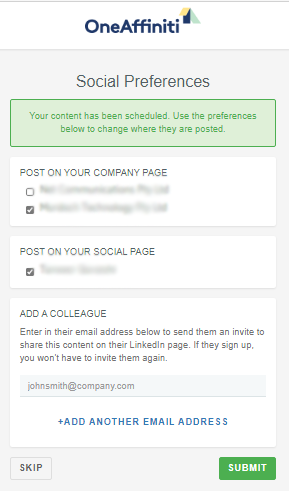 If your campaigns are automatically scheduled to go out and you didn't make any changes, you can access the link to authorize LinkedIn posts via your Campaign Summary which is triggered 72 hours after your campaign sends.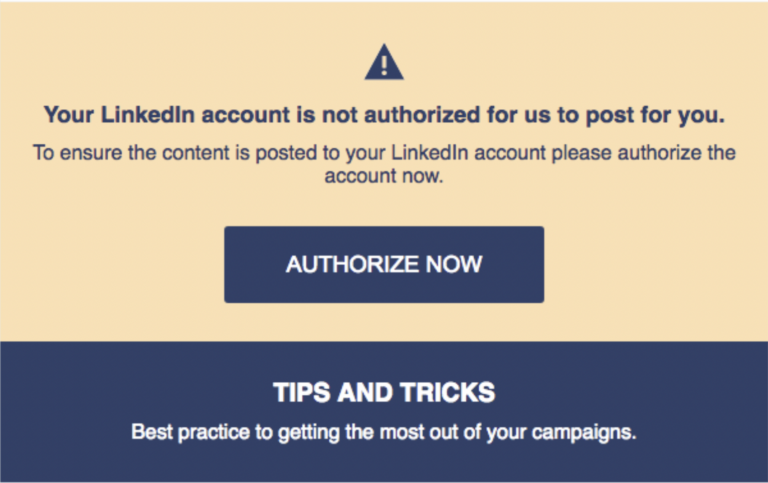 You will also receive a "last chance" email to remind you again to share your content for the month.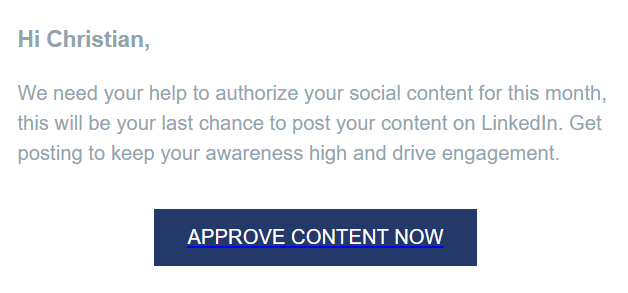 To learn more about the benefits of LinkedIn and the specifics of how to post to your pages, see our LinkedIn Publisher page.
Last updated December 2021